Nuestro downlight led de uso en superficie de aluminio de alta calidad, el grosor del par es más de 2 veces, lo que aumenta la vida útil de la lámpara. uso de fuente de luz COB importada, capacidad antiestática, capacidad anti-atenuación, RA.> 80% Color es más real.
Especificaciones:
Description

Led down light Surface Mounted

Item No.:

ZH-804

Wattage:

9W

Light Source:

EPISTAR COB LED

Size:

Φ55*280mm

Lighting Efficiency:

100lm/W

Input Voltage:

AC85-265V 50/60Hz

CRI(RA)

>80

Working Temperature:

-20℃ to +70℃

Color Temperature

Warm white: (2700-2900K),(3000-3200K)




Natural White: (4000-4100K), (4200-4300K)




Cool White: (5000-5200K), (6000-6500K)

Beam Angel:

30°

Material:

Aluminum +PC

Finish Color :

White+black

Certification :

CE ,RoHS ,FCC

Warranty

3 years and 5 years

Working liftspan:

50000 hrs
Imágenes:

Diseño de lujo, protección del medio ambiente verde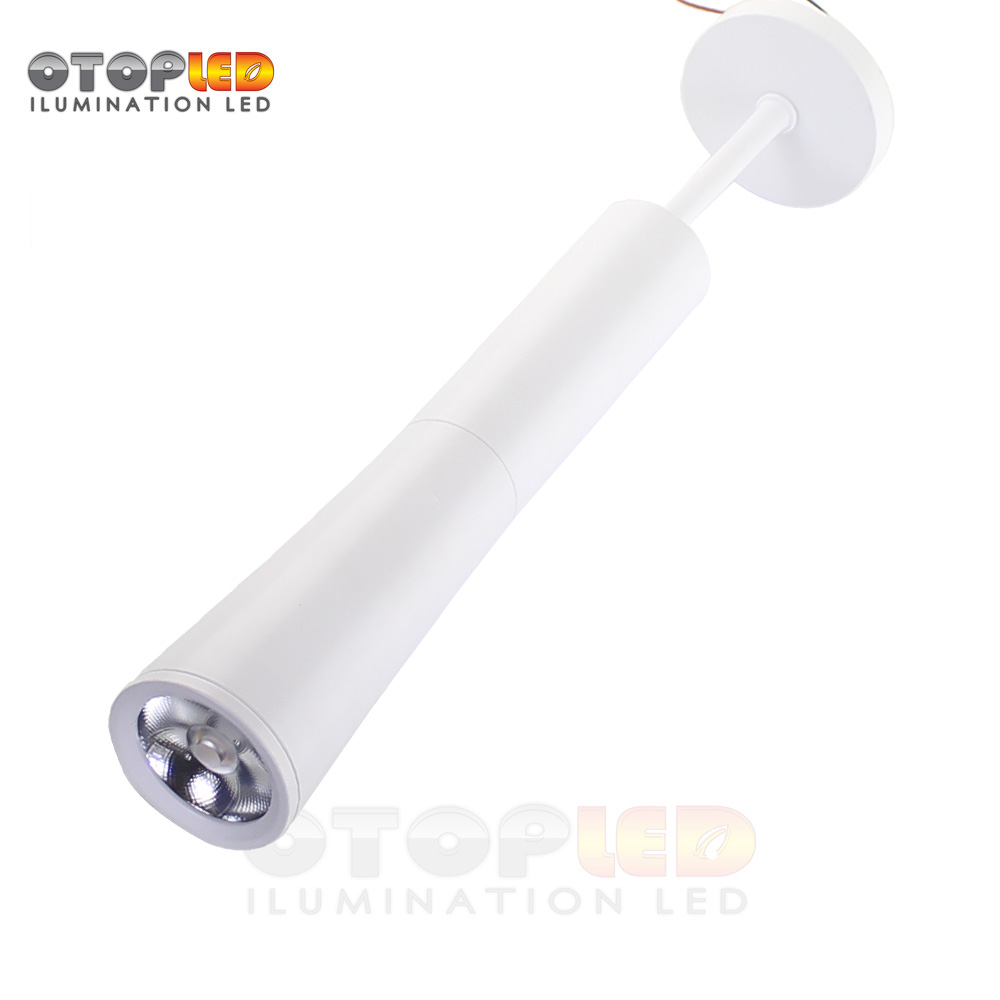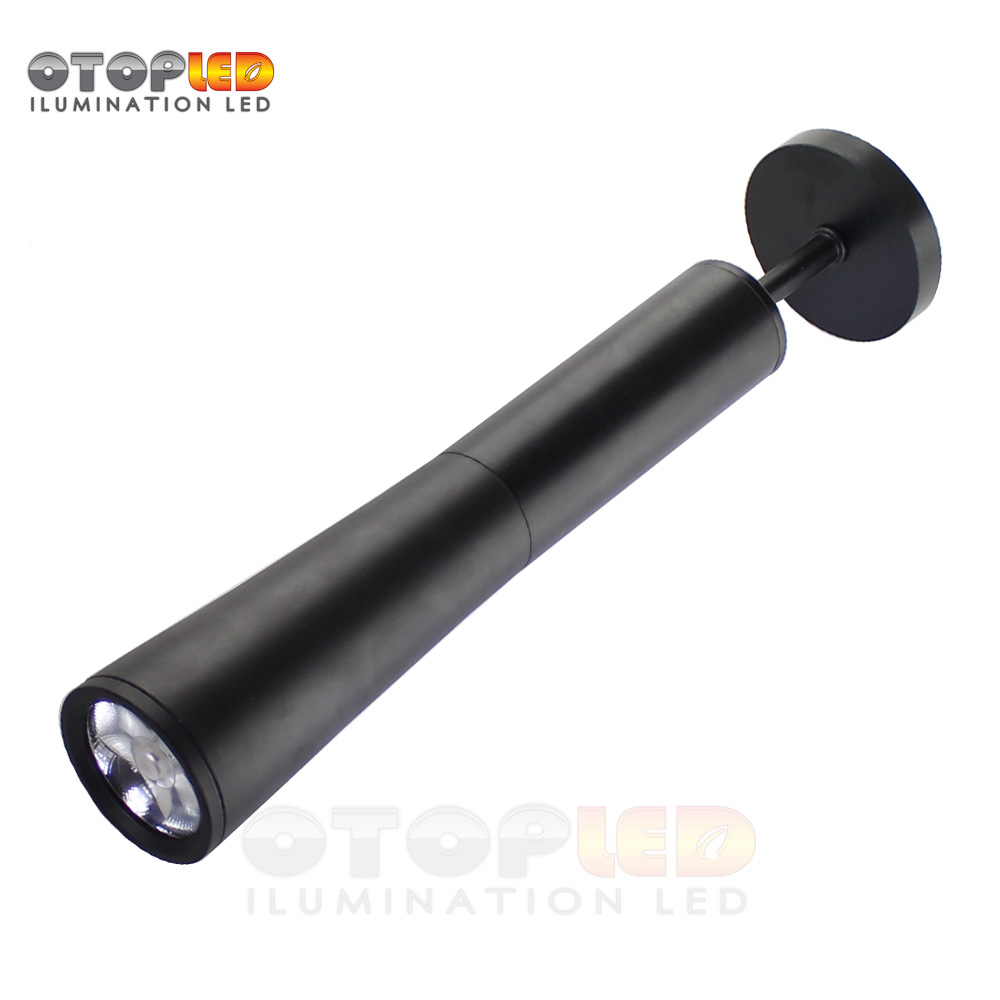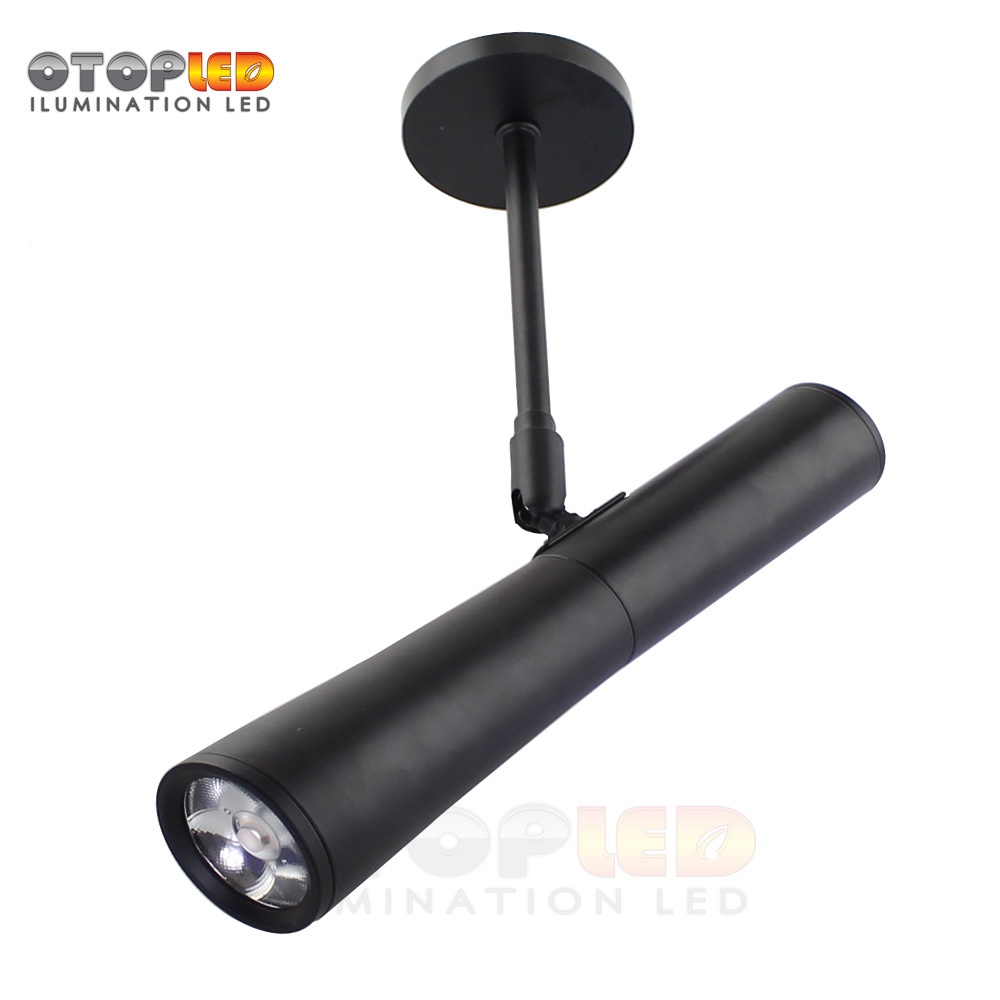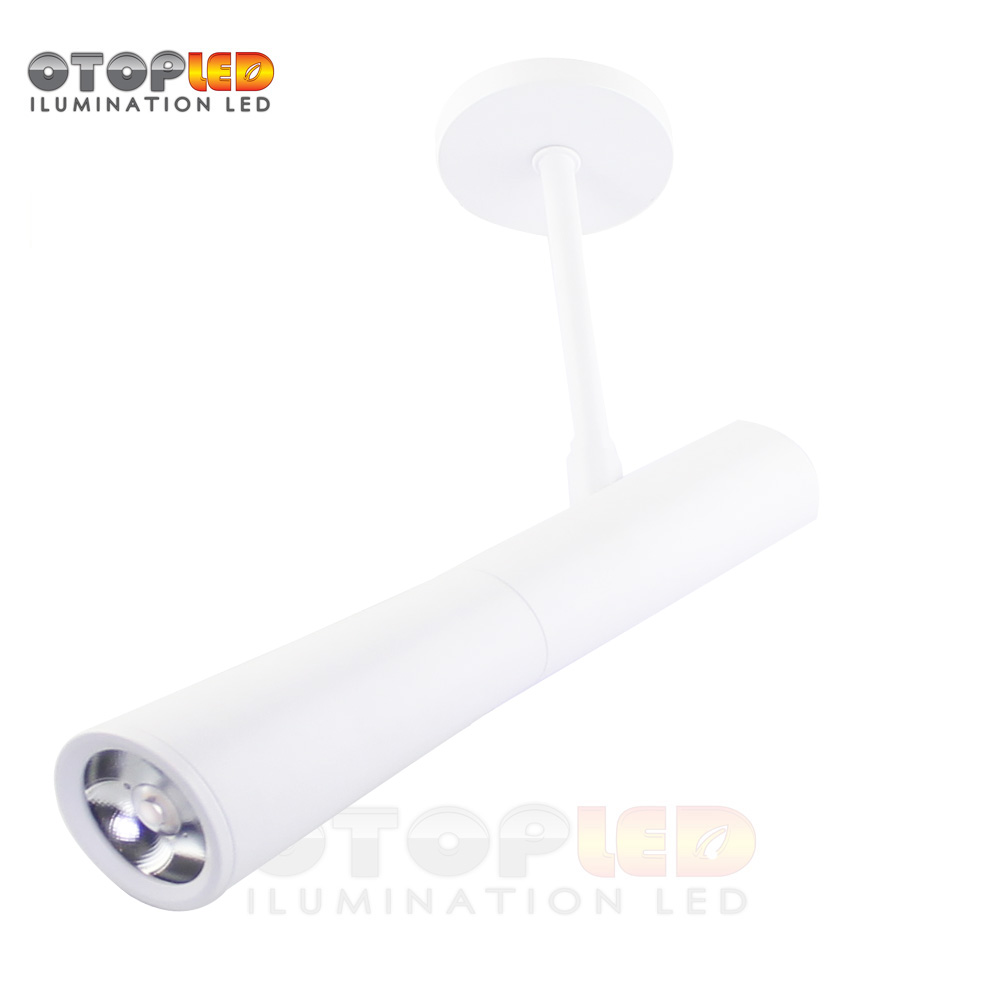 Certificaciones: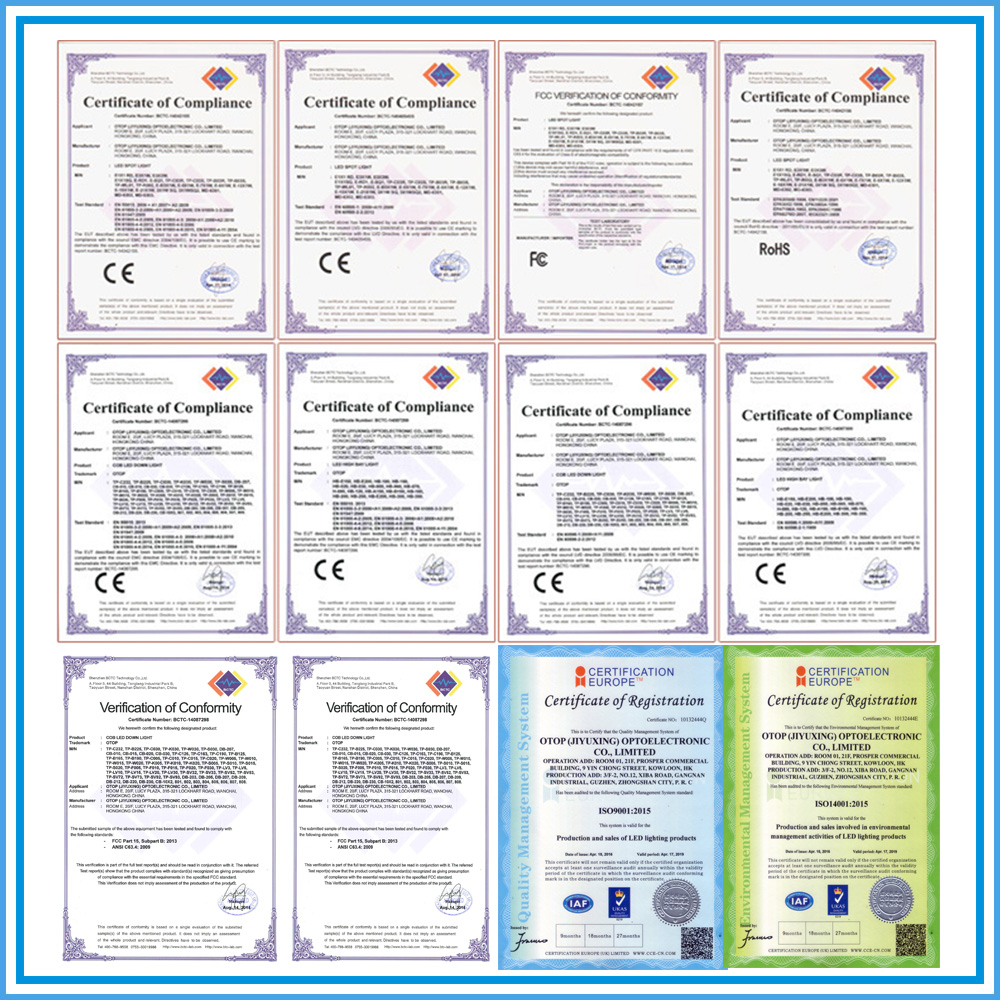 Nuestro flujo de producción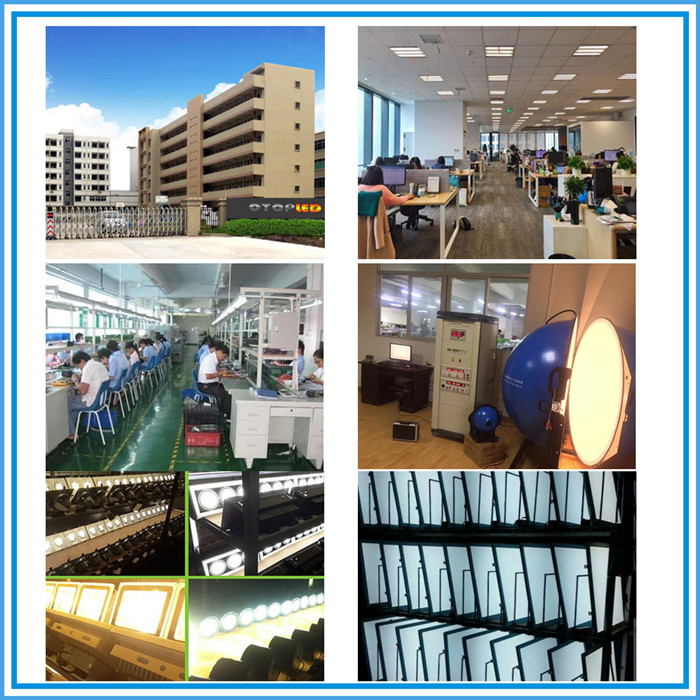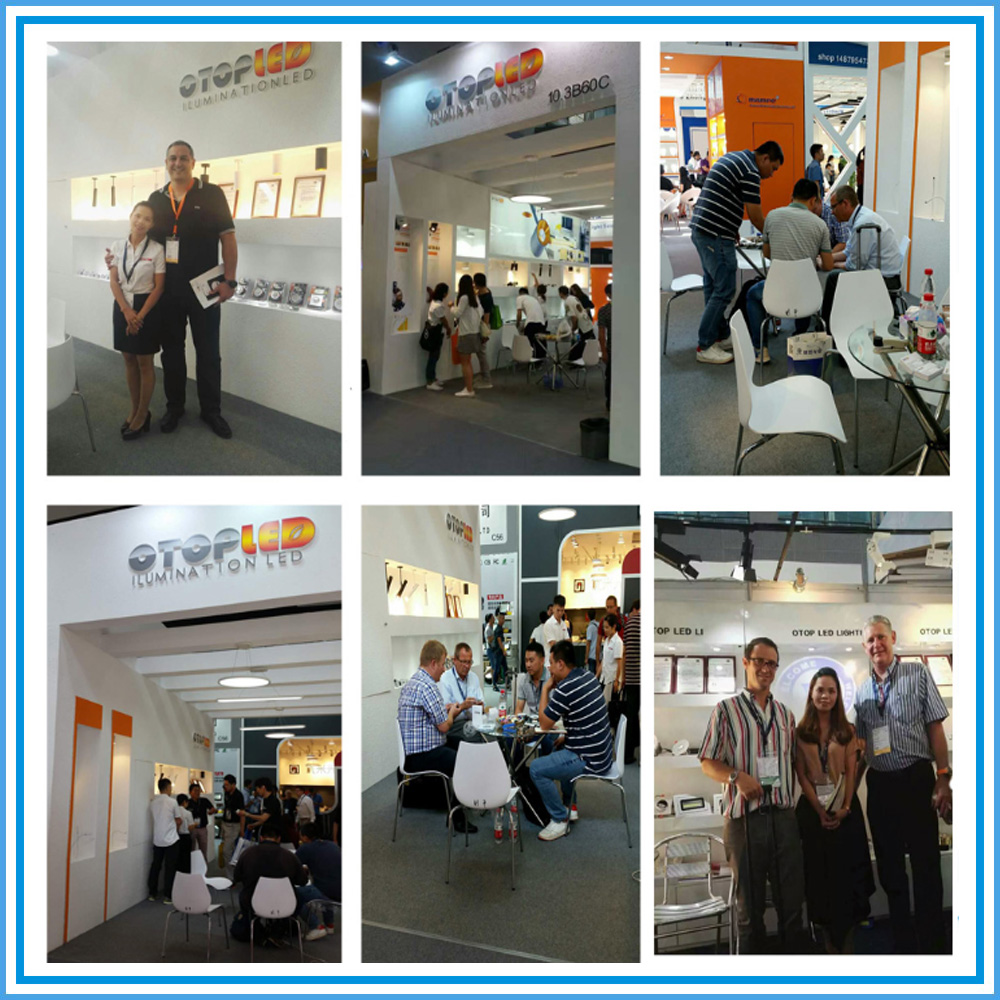 Aplicaciones:
Ampliamente utilizado en hogares, oficinas, restaurantes, hoteles, almacenes, centros comerciales, centros comerciales, etc.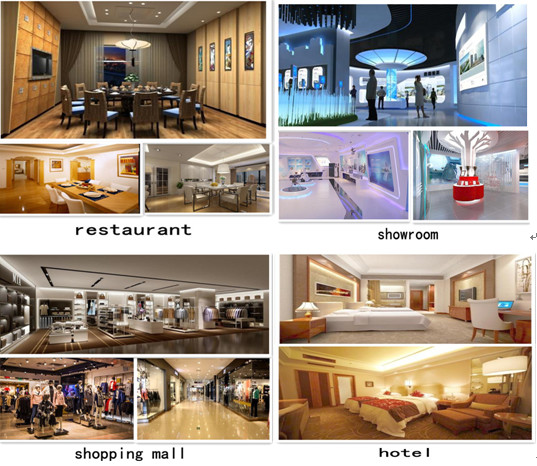 Ventaja del producto:
El montaje en superficie Led Down Light es un producto ecológico que ahorra energía, no daña al ser humano. No hay material de metal pesado (mercurio cadmio), seguro y eficaz para el medio ambiente

Todos nuestros chips COB con PCB de cerámica. El disipador de calor es de aluminio de alta calidad.

Diseñado con hasta 50,000 horas de vida útil esperada, 10 veces más que una lámpara fluorescente común.

Todos nuestros productos envejecen las 24 horas, se encienden y apagan más de 1000 veces por relevo.

El chipset de fuente de luz COB tiene clases de elección, CREE, BRIDGELUX, PHLIPS, CITIZEN, EPISTAR
Nuestros servicios :
3 años de Wrrannty. Especialmente 5 años también disponibles.

OEM y ODM son bienvenidos. Nuestra fábrica puede proporcionar embalaje personalizado y artículos LED personalizados.

Fuertemente la copia de seguridad de la fábrica, los productos se pueden hacer muy sulitable para su mercado, su proyecto.

Muestras gratis disponibles.
PREGUNTAS MÁS FRECUENTES:
1. ¿Es usted una fábrica o empresa comercial?
Somos fábrica especializada en luces LED, 7 líneas de montaje y un equipo de diseño con 3 personas fue equipado en fábrica. El empleo regular es de 100 personas en período pico.

2. ¿Cuál es tu mercado en toda la región?
Nuestros mercados alrededor del mundo en cada esquina, tenemos ocho años de experiencia para exportar. Ahora hemos trabajado con compradores, distribuidores, distribuidores, empresas consultoras, contratistas de ingeniería en más de 30 países.

3. ¿Cuál es su línea de productos principal?
Luz de seguimiento de LED y luz de LED hacia abajo (spot), también solemos realizar proyectos de LED en todo el mundo.

4. ¿Tiene la capacidad de hacer investigación y desarrollo independiente?
Nuestro departamento de ingeniería tiene 3-5 personas, tenemos las capacidades de investigación y desarrollo. Recopilamos comentarios de nuestros clientes regularmente, para la mejora de productos y el desarrollo de productos. Muchos nuevos diseños y artículos serán emitidos por ti

5. ¿Qué servicios proporcionará?
Si no le importa, por favor díganos su pregunta, podemos proporcionarle una explicación detallada. También se le responderá con paciencia cada pregunta. Si no está satisfecho con nuestros servicios, puede informarnos directamente por correo electrónico o por teléfono, lo haremos

6. Control de calidad
Obtenemos tres procesos de control de calidad:
• Inspección de materias primas;
• Inspección de productos semielaborados;
• Prueba final de control de calidad una a una después del envejecimiento 12 horas.

7. Condiciones de pago
T / T, LC está disponible. 30% de depósito, 70% antes del envío.

8. ¿Podemos obtener ayuda si tenemos nuestra propia posición en el mercado?
Por favor, infórmenos sobre su demanda detallada del mercado, discutiremos y proponeremos sugerencias útiles para usted, encontraremos la mejor solución para usted.
Grupos de Producto : LED Down Light